Cooperative Partners
HONSON Partners:
Success stories are created together!
Sales worldwide--Export to USA, Europe , Canada , Australia , South America, The Middle East, Asia etc more than 150 countries .
We insist on "paying attention to every problem of our customers and doing our best to solve every problem of our customers,
and strive to achieve frugality, quality,meticulousness and speed!" Be the reason for every customer to choose HONSON!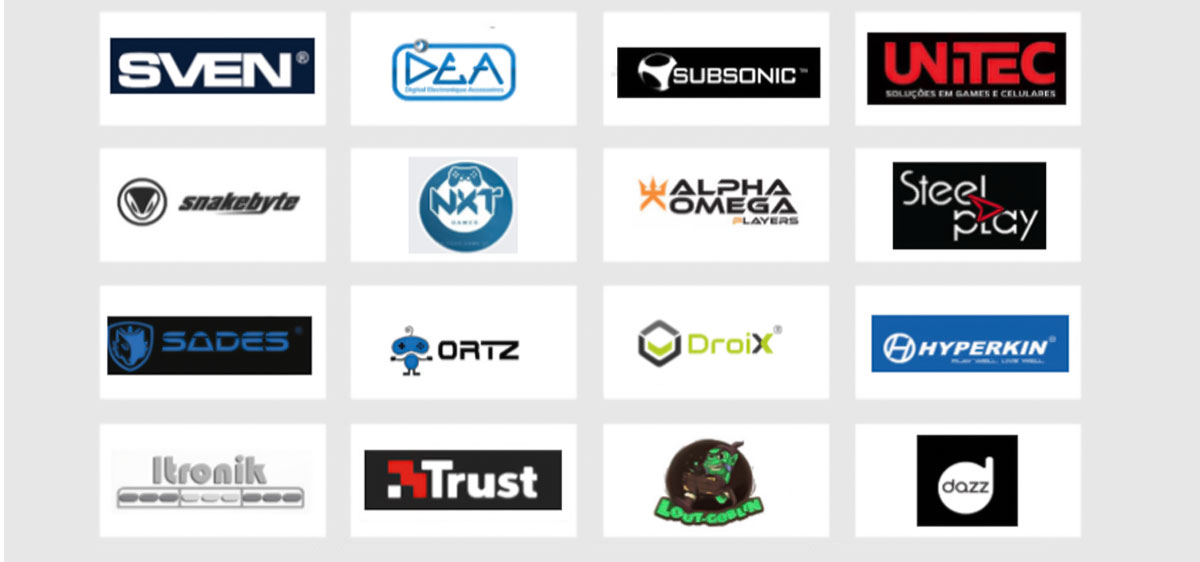 About customers
Welcome to HONSON!