HONSON New Factory Building
HONSON

has officially relocated to the 10th to 12th floors of Building 16-2, Jinjin Town, No. 7 Keji Road, Houjie Street, Dongguan, Guangdong on August 1, 2023 .
The new company's equipment is more intelligent and advanced, the office environment is more comfortable and humanized,and the services it can provide are more high-quality and more comprehensive.

Welcome customers and friends to come to the new company as guests,and look forward to your arrival !
A: HONSON HOUSEWARMING CEREMONY: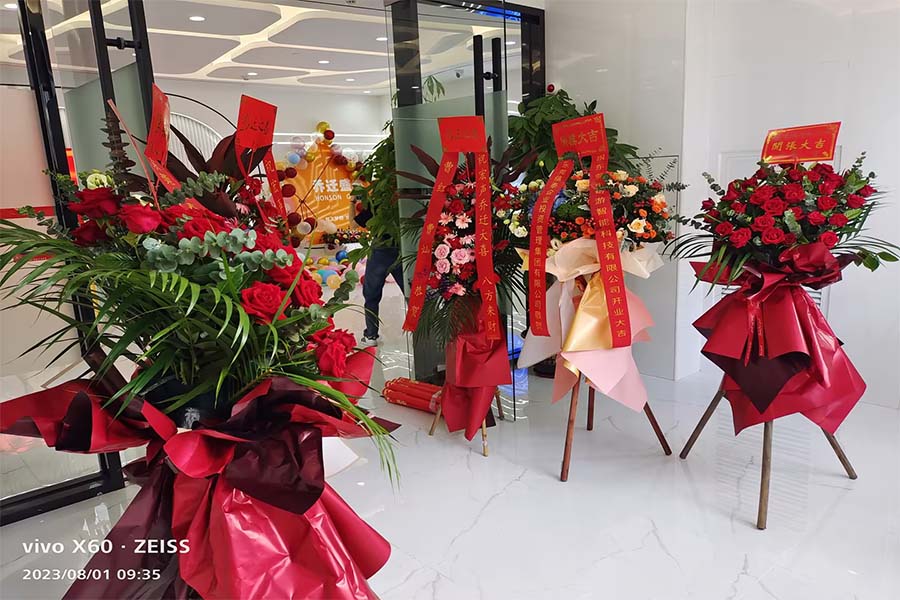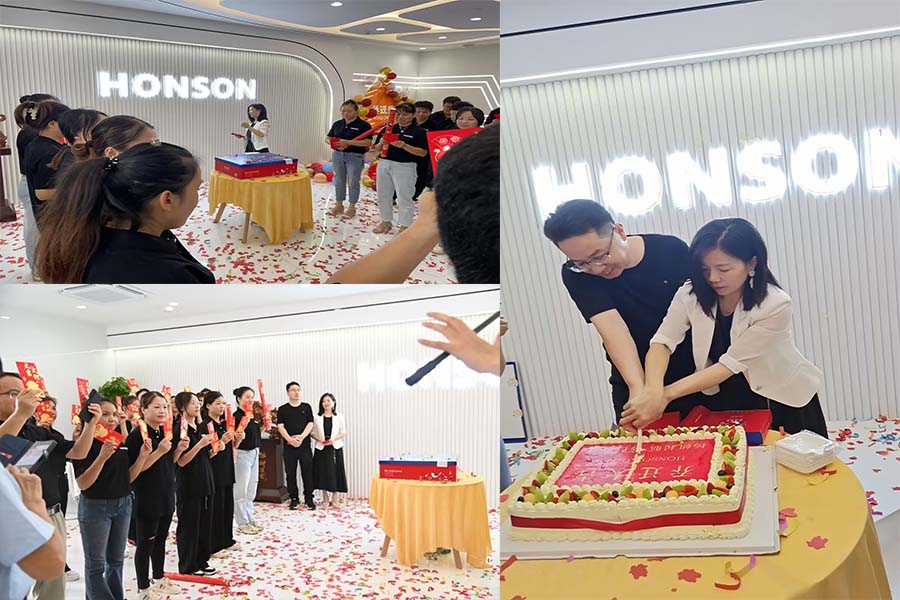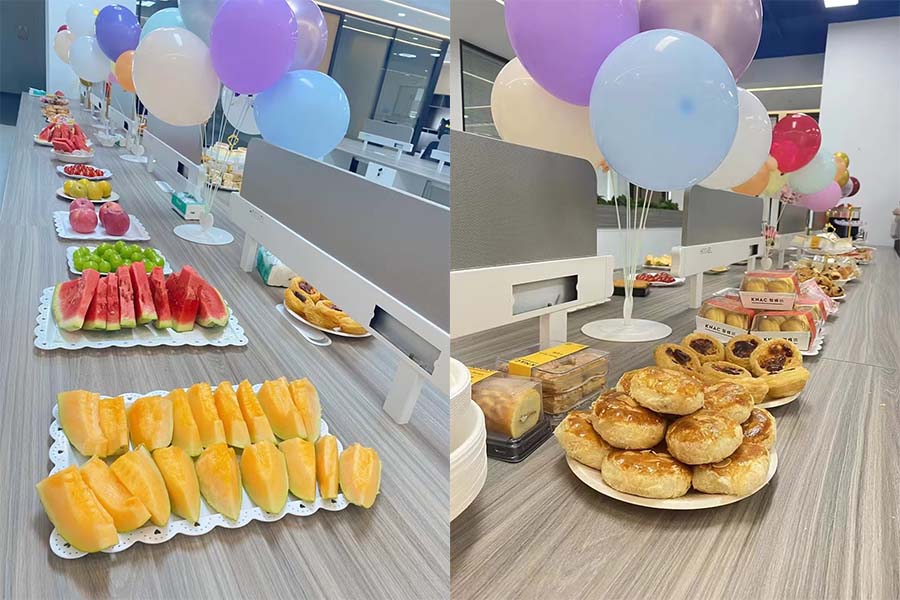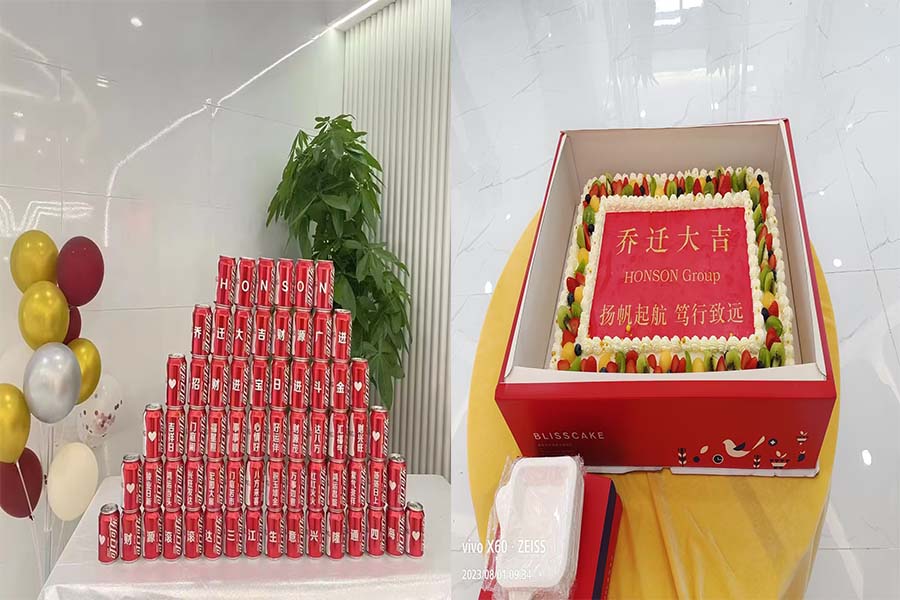 B: HONSON TECHNOLOGY FASHION OFFICE: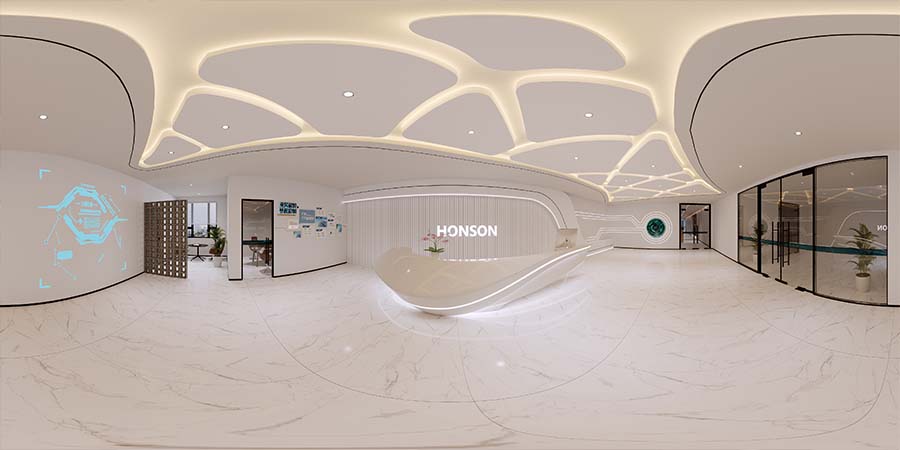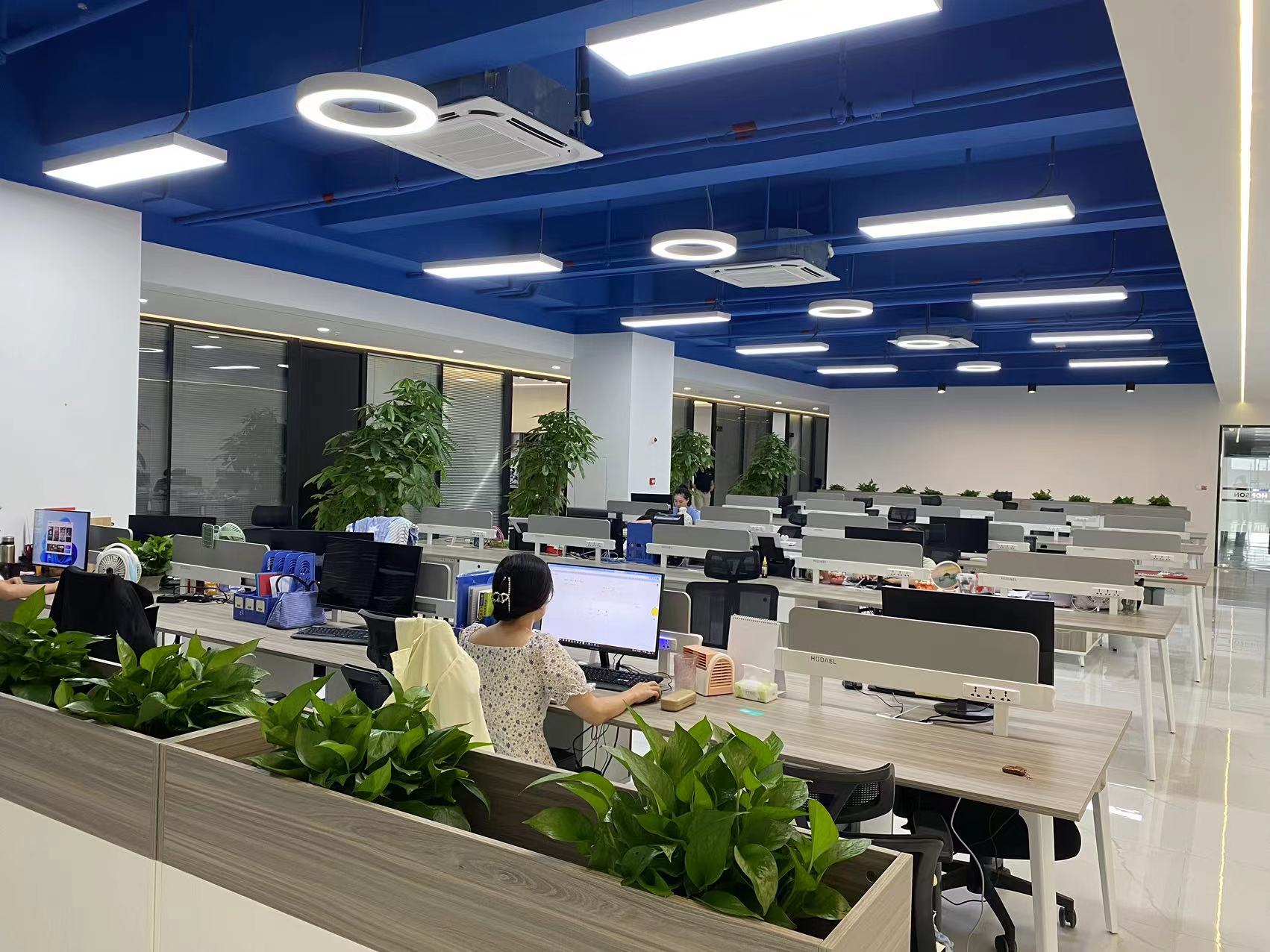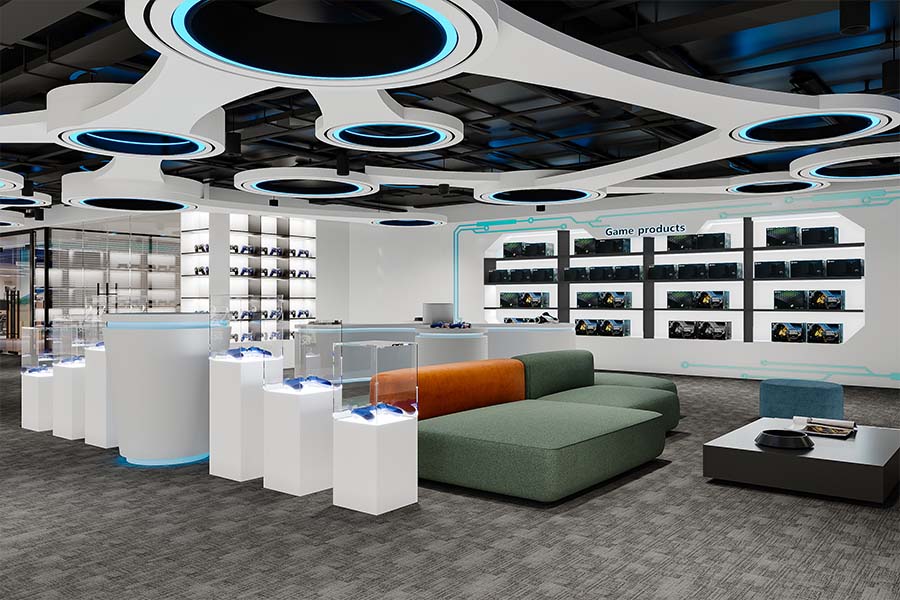 C: HONSON INTELLIGENT PRODUCTION LINES :